Consulting from leaders of Predicated Geoanalytics in Russia
The Center for Spatial Researches analyzes places all over the World using scientific methods developed in Russia since 2003
The Center for Spatial Researches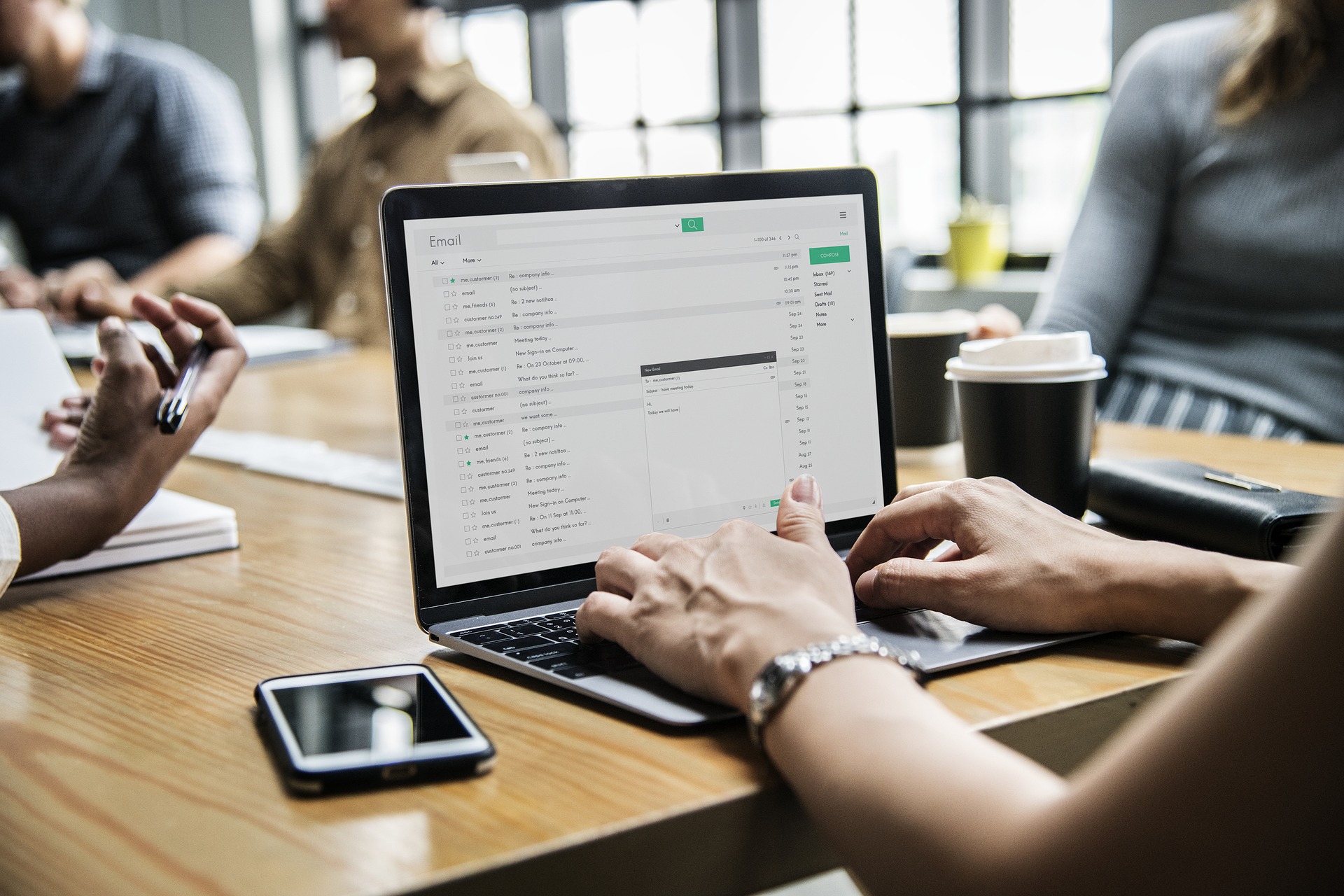 Recommendation service based on artificial intelligence helps
large and small businesses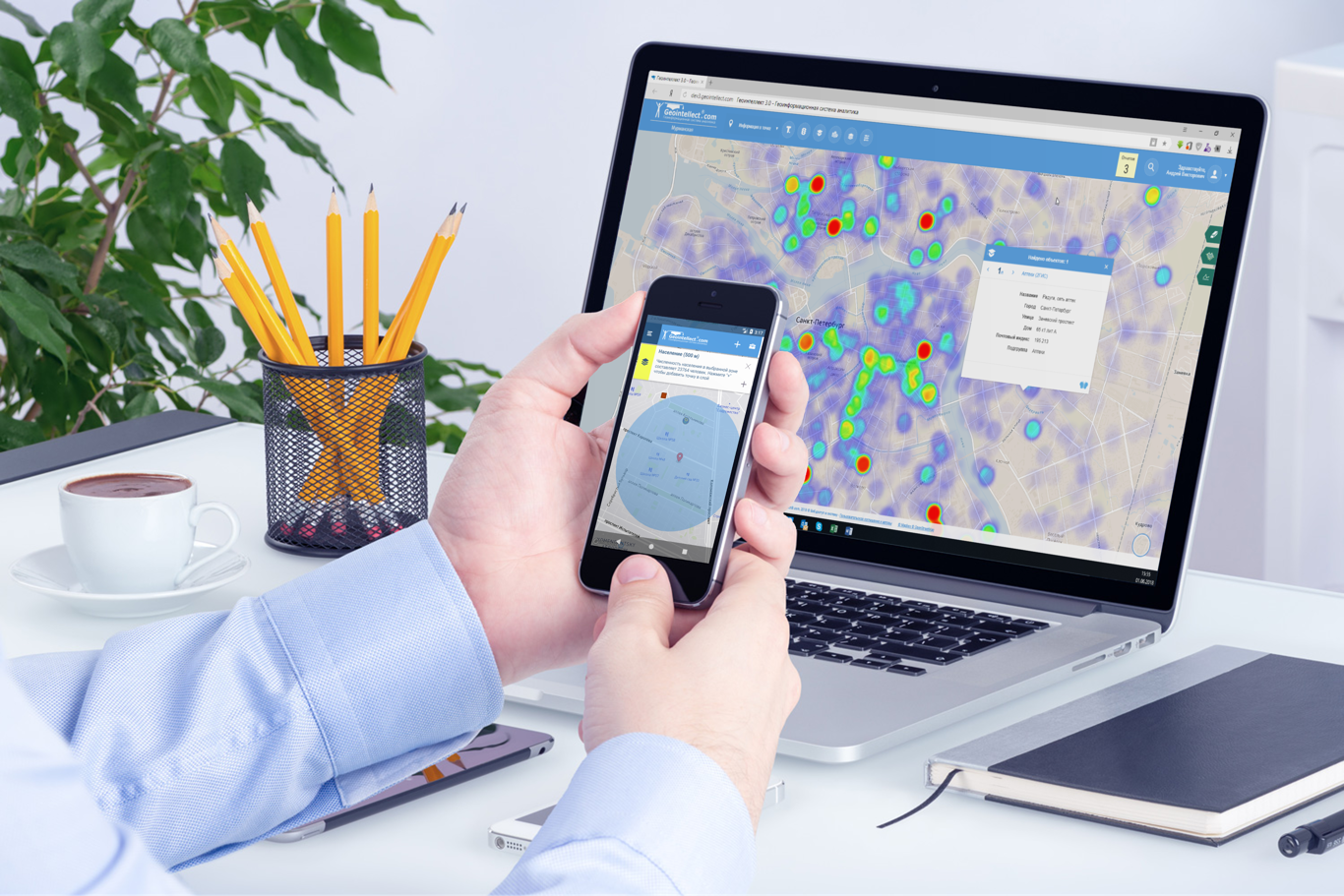 Corporate licenses for creation and development of geo-analytical competence within the company

Geomarketing Consulting and predicated geoanalytic
The Center for Spatial Researches – is a leader of Geomarketing, because:
We have a big expierence of geomarketing consulting in more then 400 cities in Russia since 2013 year.
Our main focus is predictive geoanalysis of locations (geomarketing) we're acknowledged experts in this field.
We're equipped with a large number of analytical tools including Machine Learning, Big Geodata processing, and neural networks construction.
We have a Geointellect™ – platform with big opportunities to accumulate information about the population, mobile datasets, smartphone signals, retail -competitors, generators of traffic etc.
We have more than 30 models of sales turnover, number of customers, and average purchase predictions; models of target audience assessment in the particular location.
We have collect the best practices of Russian's scince: mathematics, statistics, geoinformatics, social, urban planner and economics.
See more about consulting on our old web-site: csrgeomarketing.com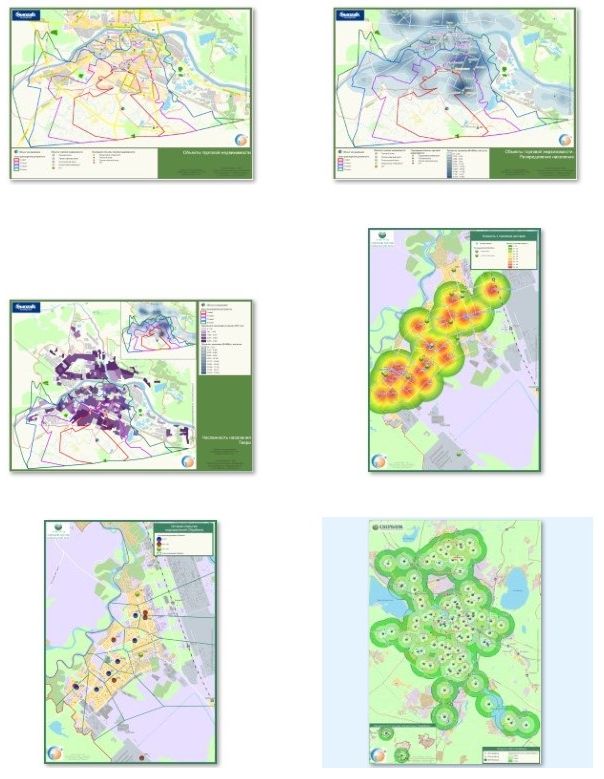 We are using different GeoData and Big GeoData all over the world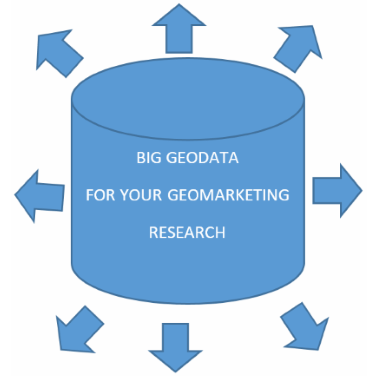 Cities covered by our projects
«Geointellect™.cloud» is a product with geoanalysis tools and geodata that provide better location understanding. It shows statistics on residents, working people, and the location's publicity, the target audience presence, cities' infrastructure as well as economic performances of the shops' performance modeling (predictive analytics), quality of life in the neighborhood and other geoanalytical goals. Look samples of Geodatabse in Geointellect.Cloud
Clients use a customized «Geointellect™.cloud» (SaaS) in small or medium business (franchising) for geomarketing (a new location assessment) as well as for target audience analysis to adjust the assortment and geo-target advertising (geotargeting).
Tasks mostly focus on geomarketing – a quick and precise reasoning of the location choice for new shops as well as for assortment matrix and advertising campaigns adjustment around existing in such branches, as >>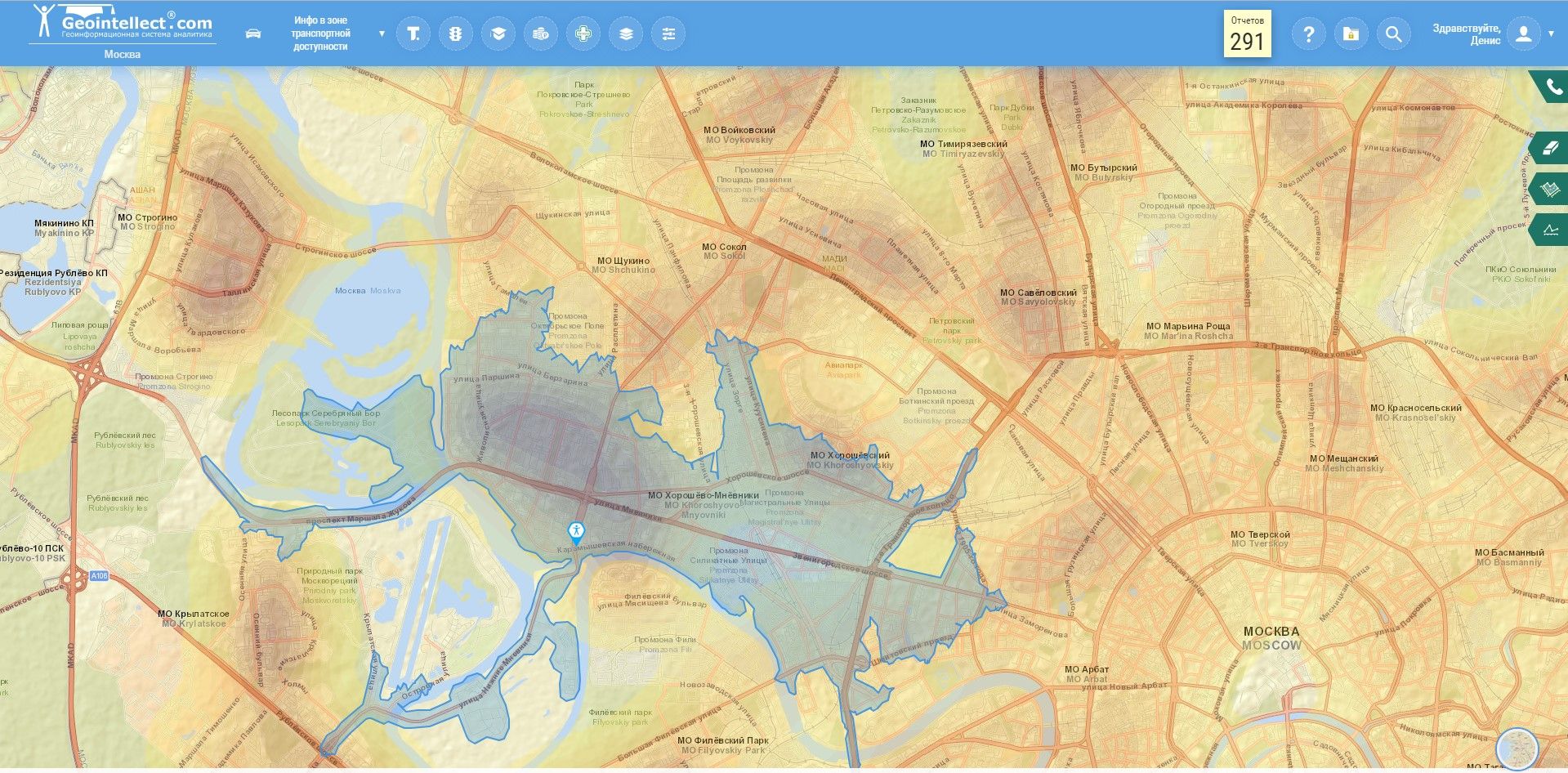 «Geointellect™.cloud» might be used by large companies as well if they don't want to launch corporate geoinformation platforms and integrate them into their business processes.
Geointellect™.Cloud –
How does it work?

1. A big client (or sometimes a regular one) needs to get a location analysis (a new place or a current one).
2. The client visits our website and calls our manager–analytic.
3. Our manager-analytic helps to choose a suitable service for the particular task and/or connects production managers to solve more complex issues (options).
4. Signs a licensing contract for a   period, sets up the system in the Dashboard, and follows-up regularily (1, 3, 6, 12 mounth).
5. The client can use a "Geointellect" mobile app connected to the web service as a way to collect data "in the field".

1. Small and regular clients need to analyze a location surrounding the premises.
2. A client visits geointellect.com, pay per 1 day or 2 days and calls our manager—analytic for web.app or downloads a "Geointellect" mobile app. Sales turnover from Google/Apple Stores.
3. The client opens the map and sees both houses.
4. For mobile.app the client pays for a particular type of business, e.g. chemist's.
5. He/she clicks on the house and Geointellect counts geofactors of the nearby neighborhood and predicts the sales turnover for the "chemist's" segment after one downloading payment. You can repeat this operation for several objects in the same city.
6. If the client needs some other business, e.g. "public catering", he/she pays again.
If large clients want to launch the «Geointellect™.cloud» inside the corporate data network and integrate it with other information systems, we offer a «Geointellect™.platform» as a packaged software aimed to automate the business process of search and analysis of surroundings around the large companies shops (banks, gas stations, etc.) in many cities all over the world.

«Geointellect™.platform» – is a Location Intelligence software, which includes:

a mobile app for geodata collection «in the field»,
a web app with deep geoanalytics instruments and geodata sets,
a control panel for managing geodata access roles of particular territories and, sometimes, ready geodata sets according to territories.

All the other companies that have systems like ERP, CRM, BI or GIS can use our flexible API.Geointellect™ to integrate and enrich their systems with new analytical tools, models and geodata, including partner's geodata:

mobile Data,
online cash registers,
city infrastructure's data,
smartphones' signals data, etc.
Contact us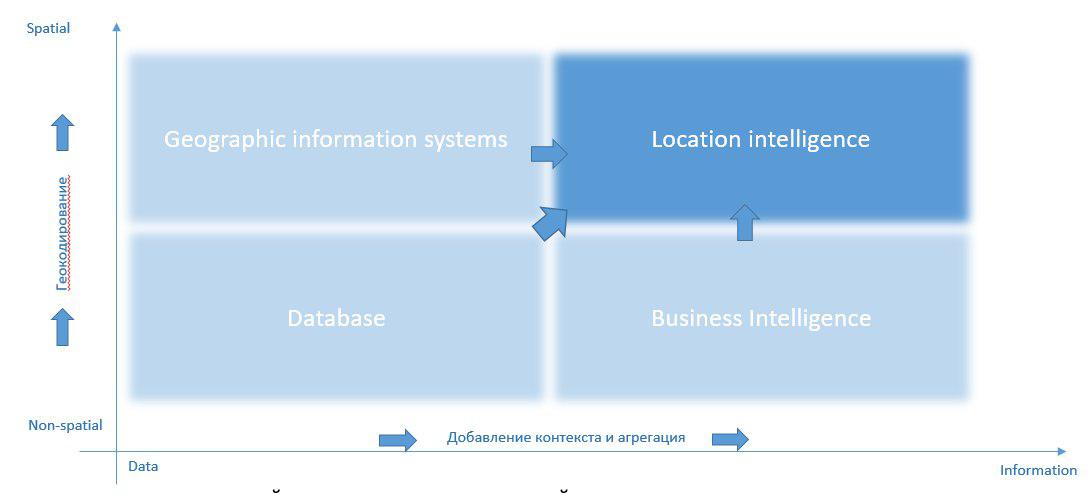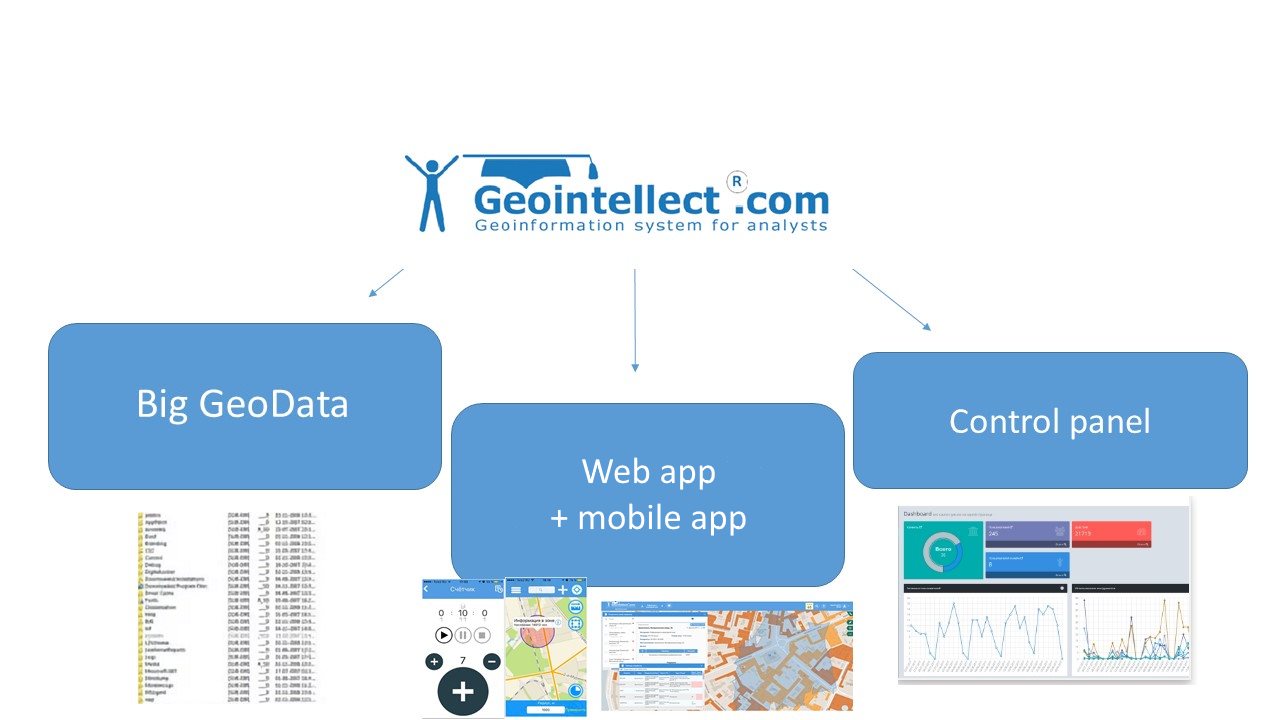 Technology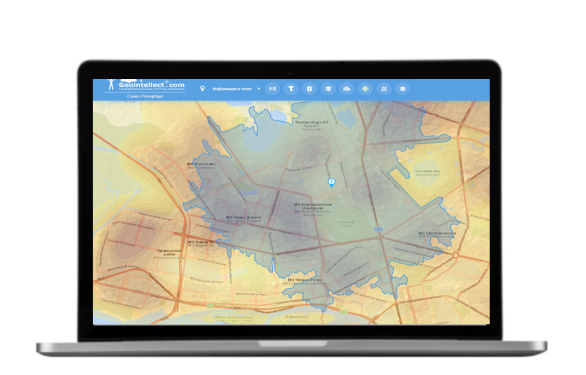 Web app Geointellect™.Cloud
Geointellect™.cloud (web and mobile apps) are based on

GEO.AI

– an artificial intelligence which can analyze locations and give a result in the form of sales turnover prediction or a target audience portrait.
GeoModels (C) by "The Center for Spatial Researches" ("CSR" LTD), all rights reserved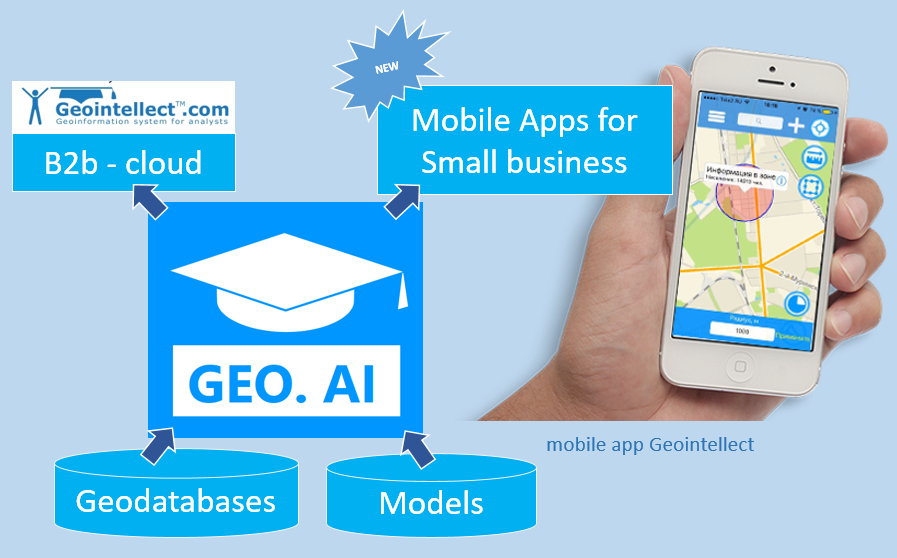 The Center for Spatial Research conducts detailed investigations and implements innovative techniques into organizations practice to solve strategic and operational problems. Geomarketing investigation techniques has already become a standard in the development of business plans, expansion strategies of trade chains. They are taken into consideration in the shopping center concepts and in the evaluation of investment attractiveness of the territories. Geomarketing systems and geodata is actively used in the operational work of marketing departments, development departments, analytical departments of retail chains and developer companies in Russia. Our standards and innovations are aimed primarily at business development in metropolitan areas, million cities and cities with population of over 100 000 people in all regions of Russia, as well as at some of the CIS and other countries markets.
Here are the branches the Center for Spatial Research is specialized. For them we've carried out more than 3000 geomarketing researches and introduced more than 20 geomarketing information systems based on GIS software and more than 30 models for assessment of the turnover of the store:
FMCG-retail (grocery stores),
DIY-retail (construction products, household goods and repairs, interior),
Fast-food retail (including restaurants, bars and cafes),
Bank retail and financial services (including insurance),
Pharmaceutical retail (pharmacies) and medical retail (clinics, laboratory services, etc.),
Other sphere of retail (fitness, electronics, etc.),
Development and investments,
Construction of housing and residential complexes,
Wired and wireless telecom,
Postal and courier service,
Public administration in various areas (health care, investments, etc.)
Educational sphere,
Other areas (production, transportation, environment, etc.).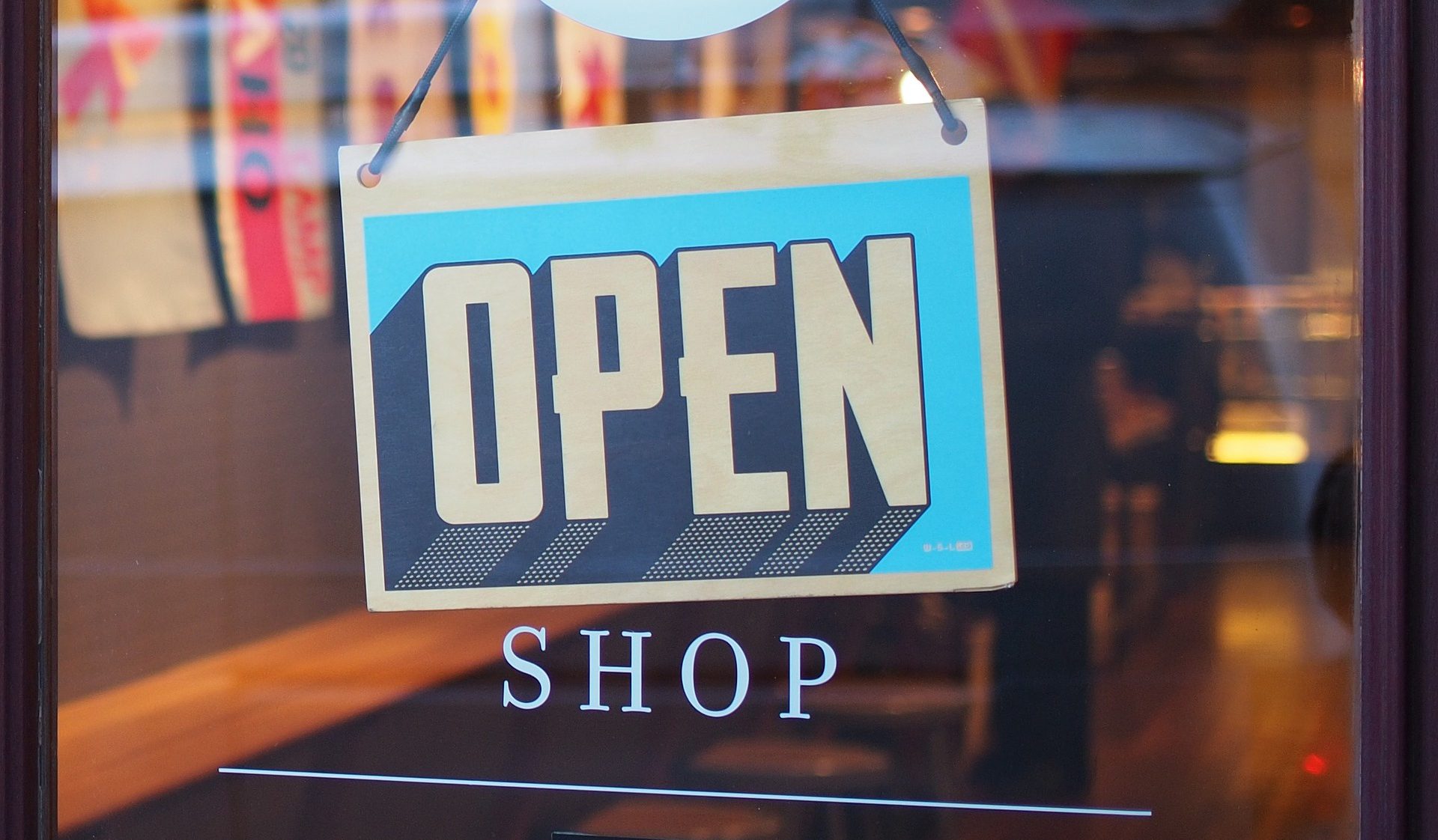 About us


Center for Spatial Research (CSR) provides geomarketing research and consulting services in Russia applying modern geographic information systems (GIS). Our areas of expertise include site selection, trade area analysis, outlet network optimisation, location intelligence, geodemographics, etc. We also design and develop custom business GIS solutions. Markets and industries we specialize in include retail, banking, real estate development, telecom, and public services.
The Center for Spatial Research helps B2B clients make better business decisions.  Using the latest information compiled from government data, academic research data and business intelligence sources, combining them and then applying spatial products and modern GIS tools. The Center for Spatial Research provides decision makers with highly advanced marketing tools, enabling them to make better decisions about where to locate and how to market their products and services.
Founded in 2003, The Center for Spatial Research is an interdisciplinary team of business managers, marketing researchers, GIS analysts, IT specialists and field research coordinators who recognize the value of cooperating to assimilate important information to provide better business information. The company, located in Saint-Petersburg, Russia, specializes in providing geomarketing products and services around the world. Read more about the types of projects and solved problems.
Facts about the Center for Spatial Research:
Among the first in Russia to develop and implement advanced spatial data products and services in the Russian market using modern GIS tools and detailed geographical data.
Uses advanced GIS software tools to implement business solutions for retail development, banking and finance and public projects
Constantly collects and updates its' geographical data to keep it current and accurate.
For geographically distributed business operations, CSR provides assistance in the analysis and management of territories, regional processes, strategic planning and monitoring operations.
Conducts research using geo-analysis, statistics, geo-statistics, databases and geodata in various fields including retail banking, real estate development, healthcare, economic geography, urban and environmental planning and more.
Developed an innovative line of "geo" or spatial information and location intelligence products and services ideal for site selection, trade area analysis, consumer profiling and segmentation, branch network management, and a proprietary geo-database of the Russian territories and all over the World.
Geointellect – Cloud or Corporate licenses for creation and development of geo-analytical competence within the company – is a more popular Geomarketing soft ware in Russia (since 2010)
Geointellect.com – is the 1-st in Russia marketplace and mobile Apps for small bussines (entrepreneurs)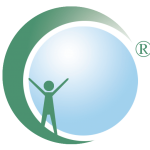 The Center for Spatial Researches – is a Founders and Leaders in Russian geomarketing's market since 2003.
✓ extension training courses on Geomarketing ( the Higher School of Economics, Saint-Petersburg, 102 hours, 2005).
✓ geomodel for the target audience (2004).
✓ mathematical model of ATM operations assessments for Bank (2010).
✓ geomarketing "cloud" (since 2010).
✓ big projects in GIS for searching automation: Sberbank (2009), x5 Retail Group (2013).
✓ integrations of API.Geointellect (since 2017).
✓ the biggest Russians marketplace for geoanalytical services, including ones for small business (2018).
2003 – The first analytical report for the network of pharmacies. Modeling of the incomes in the city.
2008 – The first major customer Walmart – geodatabases for its own geo-system.
2010 – The Idea and prototype of Geointellect Cloud, Costume developers, structuring geodata related to Russia, purchasing base maps for geodata.
2014 – The appearance of geointellect. Index of comfort living Urban-module. Start of partnership agreements with suppliers of private geodata in Russia. The appearance of a mobile application for data collection in the "field" Geointellect. The accumulation of competencies and the start of R & D development of mathematical models for evaluating places.
2018 – The emergence of proposals for small businesses – the Russian marketplace geoanalytical services, the first integration with large companies using the API.

2005 – First courses on geomarketing in Russia, first customers from abroad (HomeCredit), the first major geomarketing research for the WorldClass.
2009 – Large geomarketing research for banking retail (Sberbank) in Russian cities. Active retail workshops for different segments.
2013 – Active sales of access to the cloud "Geointellect" – web applications for geoanalytics retail. A large IT project on automating business processes for the X5 Retail Group Geographic Information System (the beginning of a 5-year project). The first results of mobile data processing (Big Data) and the first sales.
2017 – The starting of Geointellect 3.0 based on its own Oupen Source platform, improved usability. The emergence of API for integration into other systems. The appearance of robots – aggregators for Open GeoData. Entry into the market of Kazakhstan (first project). The first major performances (Yac 2017), The appearance of a turnover calculator for retail – the first tool in Russia.
We have worked with many companies that entered the Russian market (Retail, Commercial Real Estate Development, Property development):

And more than 150 companies, among them:

Contacts
Adress: Afonskaya Ulitsa, 2, St.Petersburg, 197341, Russia
tel: +7 (812) 610-90-77 (Saint Petersburg); +7 (495) 374-09-54 (Moscow)
e-mail: csr@geointellect.com, denis.strukov@gmail.com